100% reusable

Excellent acoustic and thermal properties

Compressible and elastic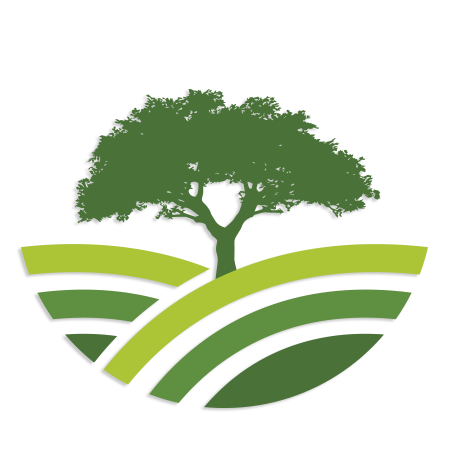 100% recyclable

Impermeable to liquids and gases

Esthetical and multifunctional
Cork has been used for over 400 years as a healthy closure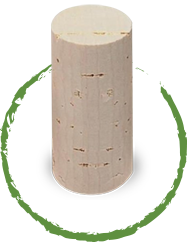 Natural: up to 20+ years
The Natural Stopper is ideal for any kind of wine bottling. Its elasticity, compressibility and cell constitution permits the stopper to adapt to any kind of bottle neck and to preserve its content for some long lasting period. This is the perfect choice if you want to store a good quality wine for a long future use.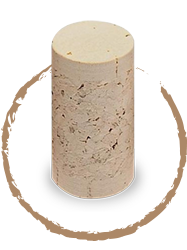 1+1: up to 4 years
They consist of a very dense agglomerated cork body with natural cork discs glued on both ends. Basically, they are a blend of natural and agglomerated cork, having agglomerated bodies with natural disks. There is the reason for their name 1+1. The technical 1+1 stoppers were designed for bottled wines to be consumed, usually within 2 to 5 years.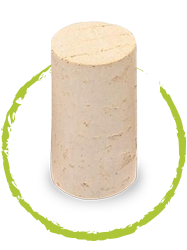 Colmated: up to 4 years
The Colmated Stopper is a Natural Cork filled in with cork dust with the goal to upgrade the stopper´s look and performance. It's a great choice for medium quality wines.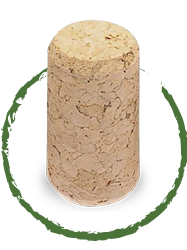 Agglomerated: up to 2 years
Agglomerated stoppers are entirely made from granulated cork which is a result from the production of natural cork. The agglomerated stoppers can be manufactured by individual molding or by extrusion, and in both methods, the agglutinating substance, used to bind the cork granules is approved for use on food contact materials.