Description
As you see in the images we can color cork natural, agglomerated, micro and mix micro cork balls
This price does not include the painting that you see in the image.
If you want to colorize the micro cork balls, please contact us. See the details for each kind of cork:
Natural cork ball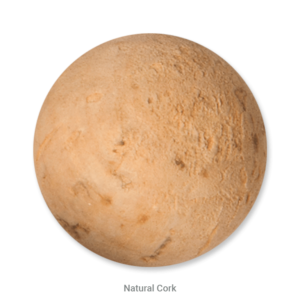 Natural cork ball is a versatile and sustainable product. As it is made of cork it is a raw material that is so perfect that, recently, no industry had the chance to replicate it. The natural cork has splendid distinctions from the other products with the same goals. Natural cork is very light with 50% of it is constituted by air, it is elastic and compressible, has a natural touch, is highly abrasion resistant, hypoallergenic, thermal insulator, impermeable to liquids and gases, and at last but not the least it is a natural raw material that makes it an eco friendly product.